GET 50% OFF YOUR FIRST MONTH with your six or twelve-month subscription. Use code CARE50. Hurry, offer expires soon!
LIMITED OFFER: 50% OFF

YOUR

FIRST BOX (WITH A SIX OR TWELVE-MONTH SUBSCRIPTION.) USE CODE • CARE50 • (see more details in FAQ 'About Offer')
As mothers, boss-babes and wives, our entire day is a rush hour from the bedroom to the kitchen to office to meetings and errands. The concept of taking care of our own selves is alien to us. Because we know the moment we sit down to enjoy that cup of tea while it's still hot, the universe is going to punish us for it. 
So we relentlessly dismiss our rightful needs and desires as background noise and work ourselves to the bone. We are here to remind you that the only one who is going to attend to your wounds and mend your heart is YOU.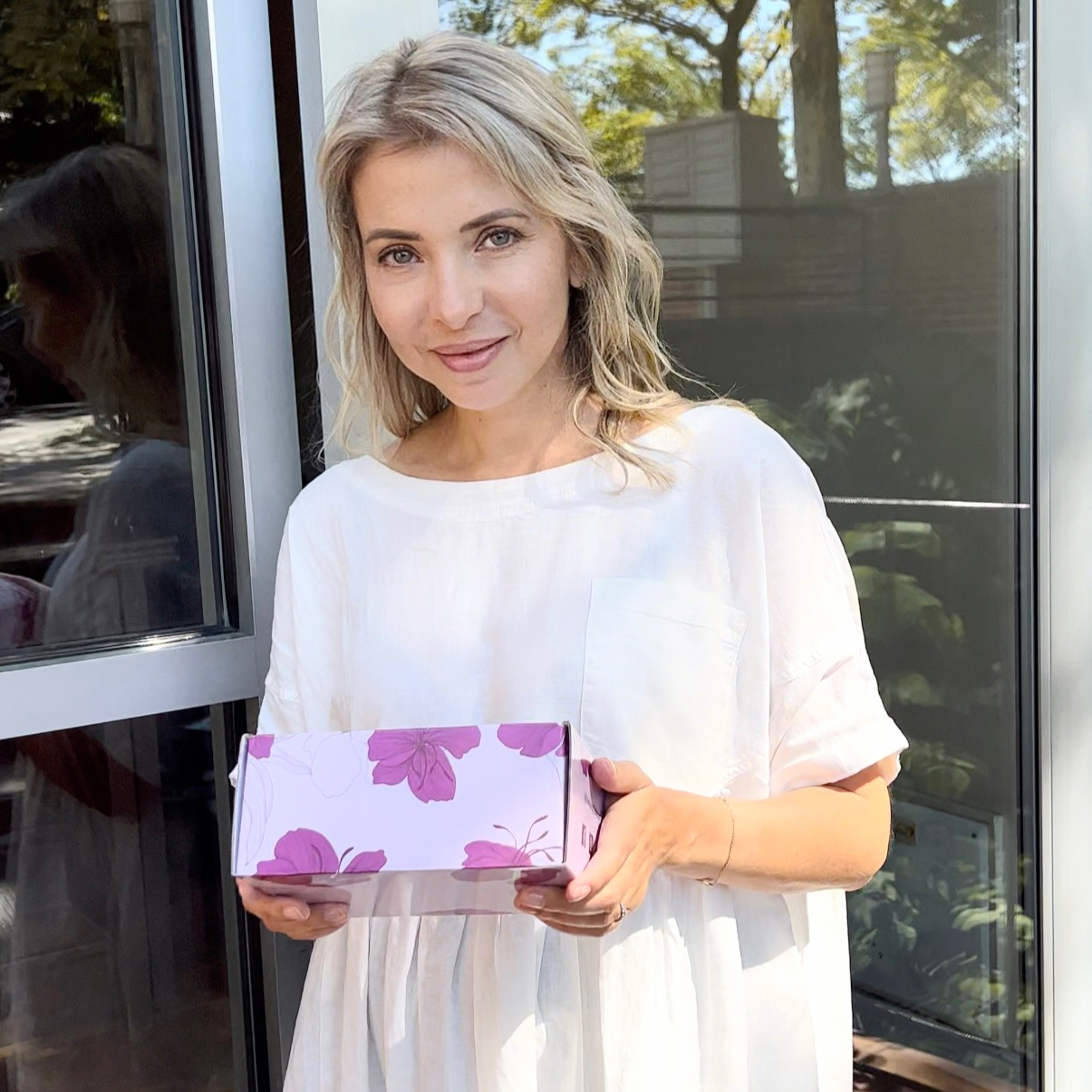 Marina Shin, Founder & CEO of Feeling Fab Box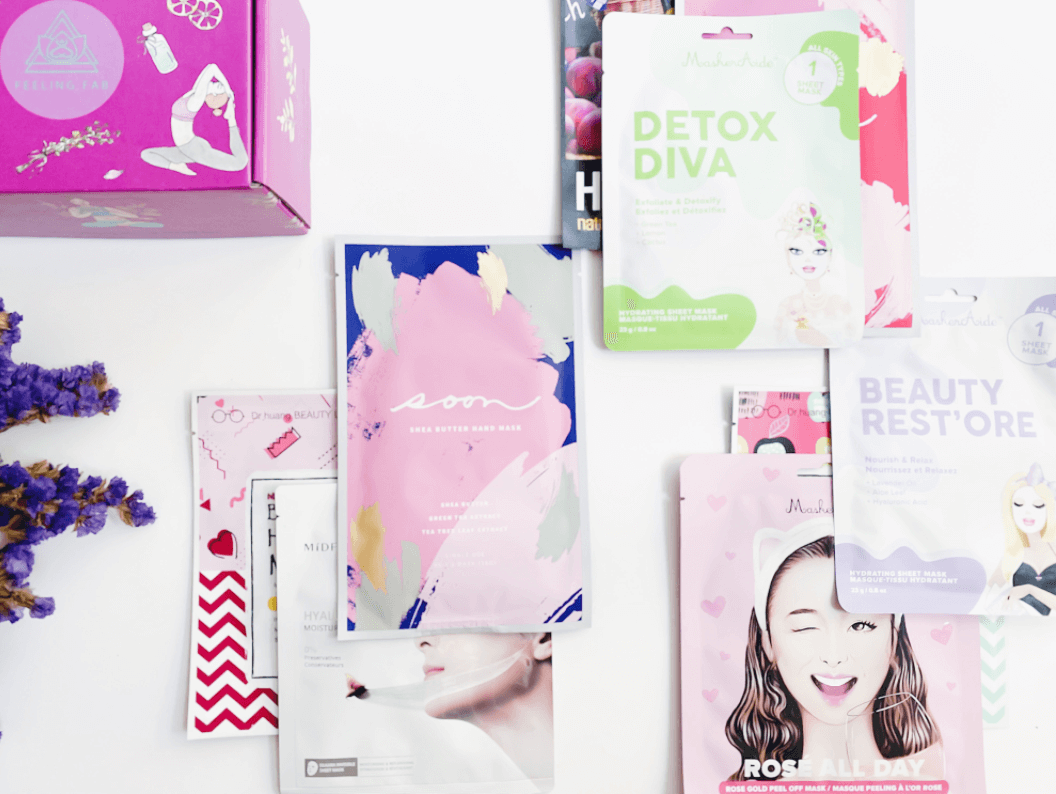 We get so caught up in our daily routines that we forget who that daily routine exists for, it's you! The mythical Sunday when you're going to get yourself that pedicure and manicure isn't coming. 
That day is today. Start now! It's okay if you set aside a few hours for yourself each week. Your monthly subscription to the Feeling Fab Box is designed to be your constant reminder to put yourself first. 
We created Feeling Fab Box a monthly reminder that your body and mind need to feel loved and appreciated for their beauty and their selfless service. Your own needs are as important as the needs of your family, your kids, and your business. Your health is important, how you look is important, and how your body feels is important. 
Self-care is absolutely vital for us to maintain our health and wellness, and we want Feeling Fab be your reminder to treat yourself with love. We are here to give you tools to take care of yourself and to build your own daily me-time routines and rituals.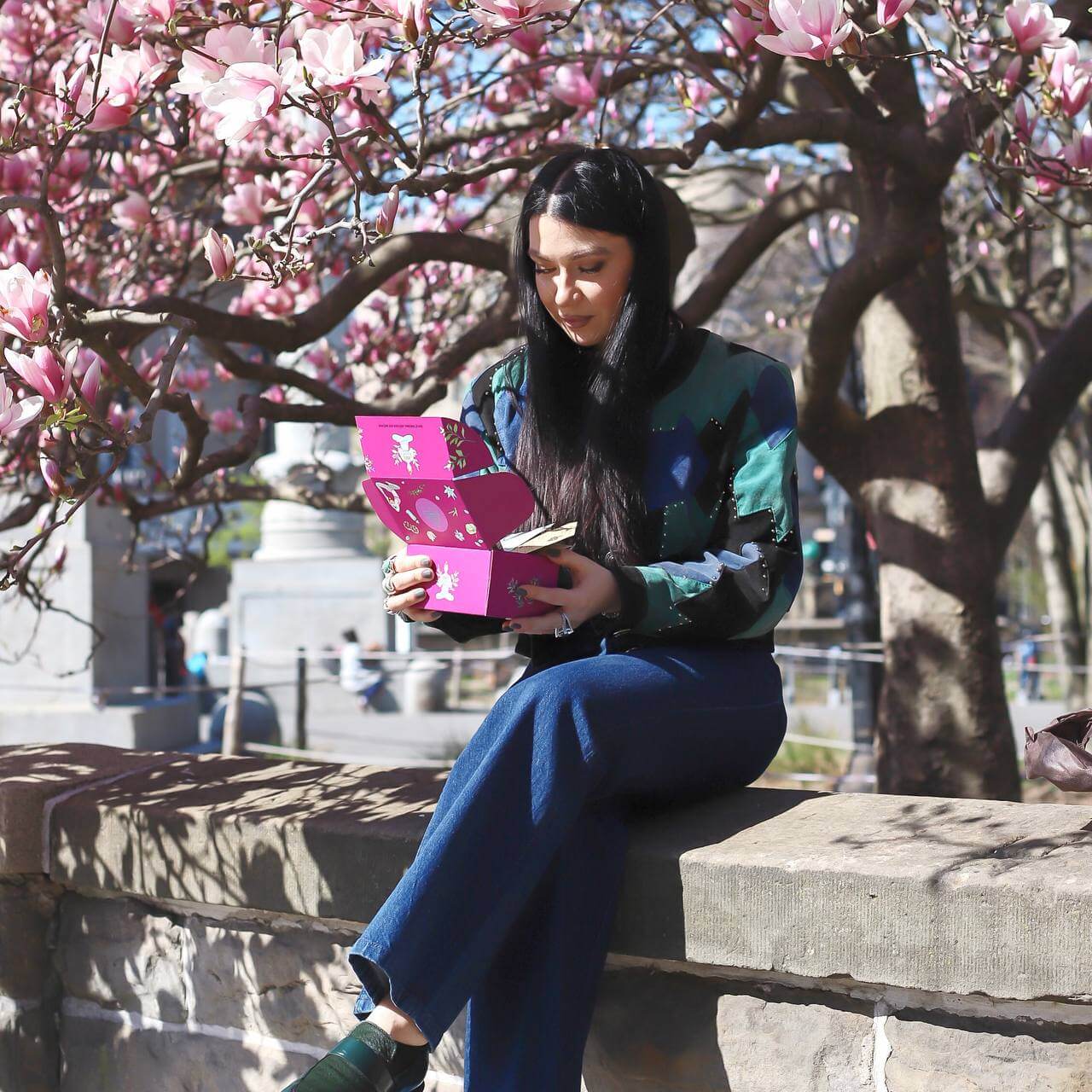 Do you have a special theme in mind? Talk to us! We are happy to help you curate your collection to better fit your budget and your theme.
Is there a minimum order quantity?
For groups of 15+, we ship gifts nationwide any time of the year. No order too big!
Can I ship to multiple recipients?
Yes! Currently we ship nationwide, Canada and worldwide (with the exception of selected countries).
Do you include custom notes?
Yes! We can include a unique gift message with each package you send to personalize your gift.