GET 50% OFF YOUR FIRST MONTH with your six or twelve-month subscription. Use code CARE50. Hurry, offer expires soon!
LIMITED OFFER: 50% OFF

YOUR

FIRST BOX (WITH A SIX OR TWELVE-MONTH SUBSCRIPTION.) USE CODE • CARE50 • (see more details in FAQ 'About Offer')
Feeling Fab Box makes the giving process simple and the receiving experience delightful.
We have you covered! Send them a curated box of wellness and self-care goodies.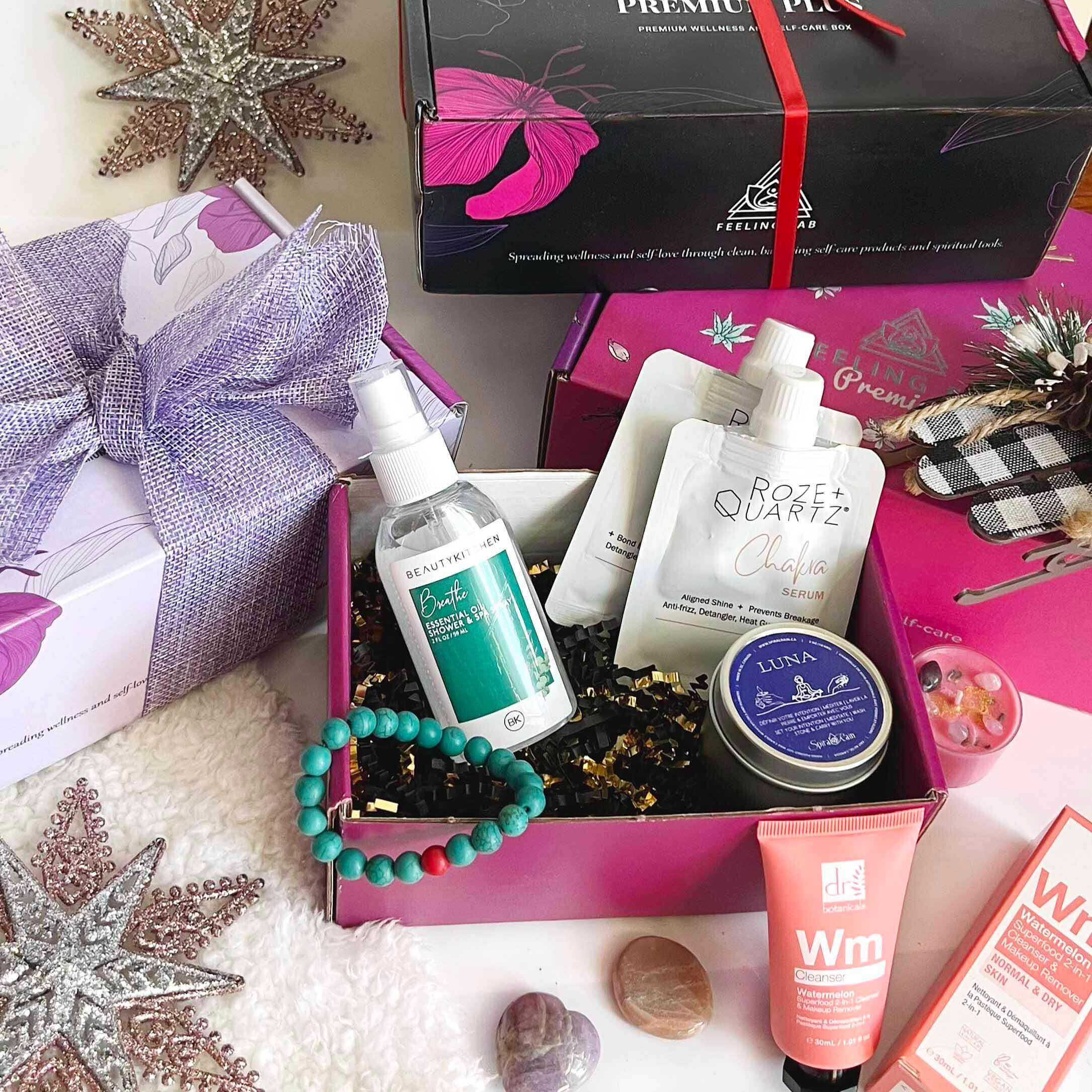 Send the perfect care package to your colleagues, employees, team members, or partners.

Celebrate that special occasion -

New Year's, Valentine's, Birthdays, Weddings, Baby Showers, and Anniversaries.
Offer your loved ones hand-curated special boxes from Feeling Fab so they feel as loved as they are.


We can help curate a customized series of boxes for your team, friend group or family. We'll discuss options at an initial call.

Choose any add-on customizations you desire in a step-by-step process, with a minimum order of 10.

Give the gift of holistic wellness to your friend, team member or loved ones. Guaranteed joy!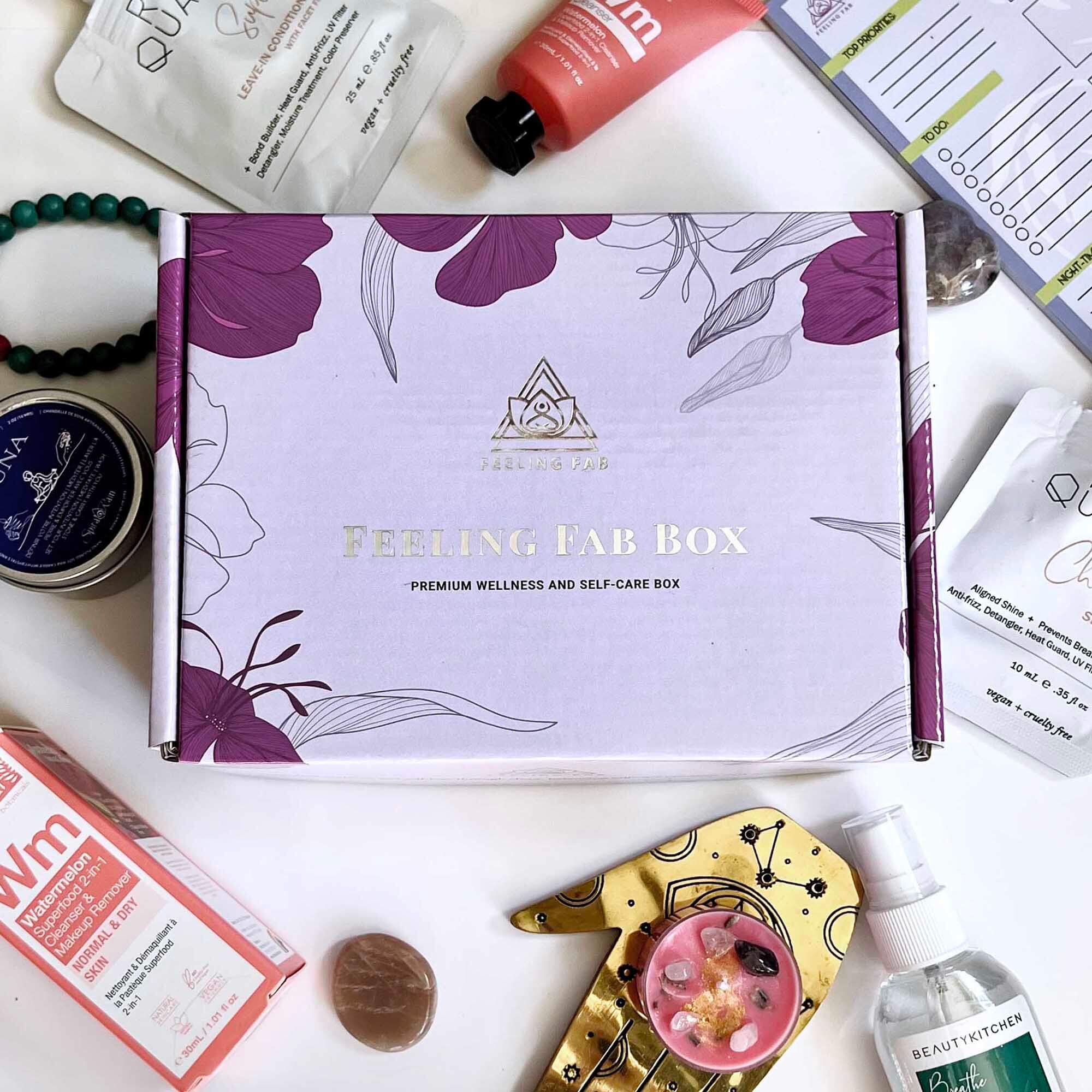 We will help you customize the perfect bulk order for your team, friends, loved ones or special occasion.

After you select your box, determine how many subscription boxes you'd like to send. Add a gift note for your recipient and select the date you'd like them to be notified by email about their gift.
On that date, our system will email them about their new subscription gift, and your gift will be delivered each month thereafter.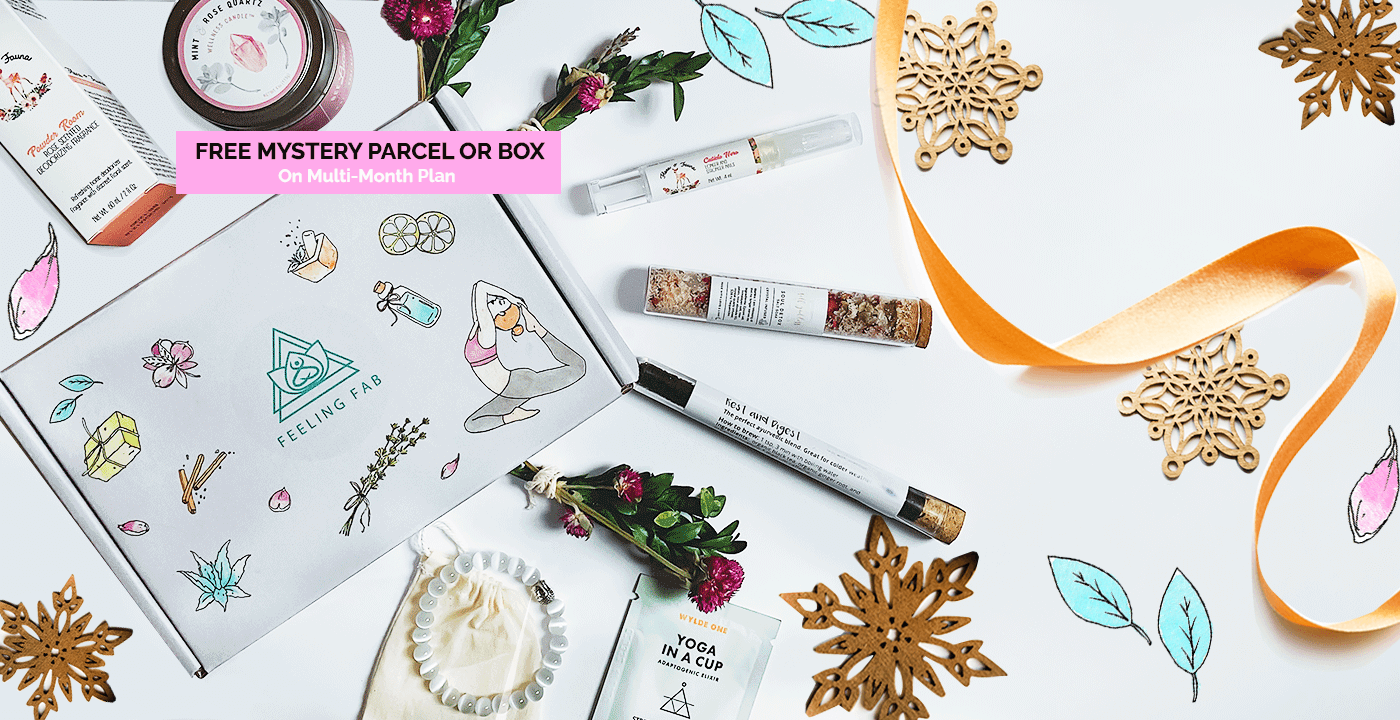 /** * @var $module \Ucraft\Module */ ?>
CLARISSA

So excited about my @feelingfabbox. Sometimes it's so nice to receive a surprise!

KATE

"I am so impressed with the contents of this box and they really helped me relax this week 😌"

NOELLE

Thank you @feelingfabbox for spreading your mission of wellness all the way to LA! Everyone should check them out!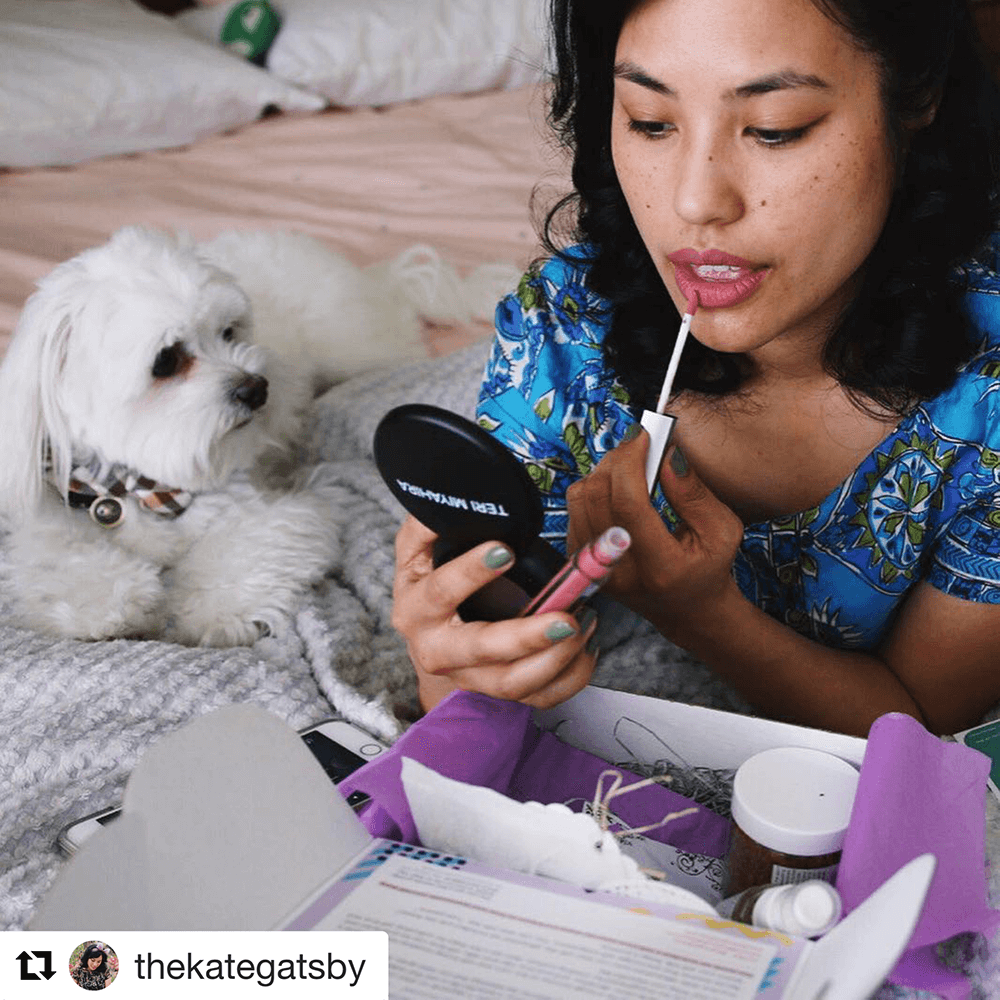 Do you have a special theme in mind? Talk to us! We are happy to help you curate your collection to better fit your budget and your theme.
Is there a minimum order quantity?
For groups of 15+, we ship gifts nationwide any time of the year. No order too big!
Can I ship to multiple recipients?
Yes! Currently we ship nationwide, Canada and worldwide (with the exception of selected countries).
Do you include custom notes?
Yes! We can include a unique gift message with each package you send to personalize your gift.